Screen printing is to stretch silk fabric, synthetic fiber fabric or metal mesh on the screen frame, and use the method of hand engraving paint film or photochemical plate making to make the screen printing plate. Modern screen printing technology uses photosensitive materials to make a screen printing plate (make the screen holes of the graphic part of the screen printing plate through holes, and the screen holes of the non-graphic part are blocked. live). During printing, the ink is transferred to the substrate through the mesh of the graphic part through the squeeze of the squeegee, forming the same graphic and text as the original.
Gold powder printing on the webbing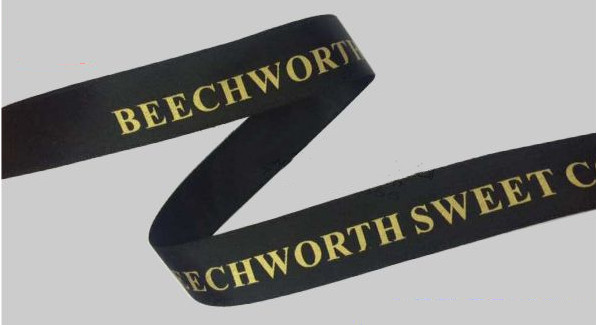 Use silk screen printing technology to print popular letter logos on the webbing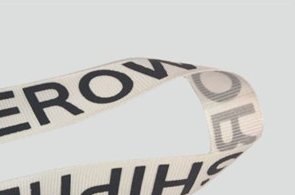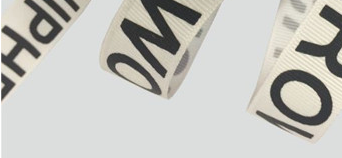 Print pattern logos on the webbing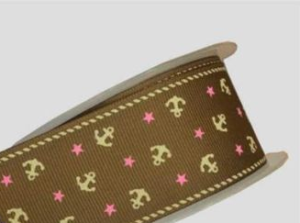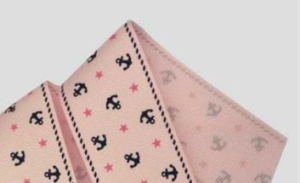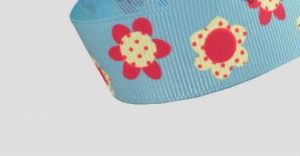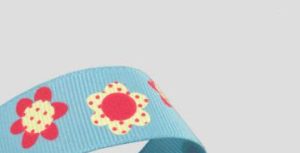 The screen printing equipment is simple, easy to operate, easy to print and plate making and low cost, and it is very adaptable and easy to print.