Custom Webbing With Good Service!
Hello,welcome to Jayi webbing manufacturers website, we manufacture different material webbing,lanyard and beautiful ribbon products in high quality, such as cotton webbing,polyster webbing,nylon webbing and polypropylene coated webbing styles etc…
We also support customers to custom with own designs,the thick-ness,colors,length,logo, we have advance techonlogies to achieve customer demands and have rech experiences on webbing,that promise we can reply or give sloution in shortly time.Welcome everyone to email or call for any problem!
About us
Contact us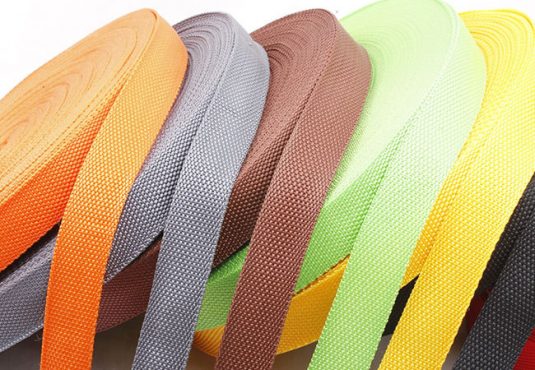 Cotton & pp & nylon webbing
We have high-quality raw material channels to ensure product quality. At the same time, we can provide solid-color webbing according to customer requirements, and we can also customize and quickly produce and deliver according to customer-designed logos.
Jacquard & Printed & Polyester webbing
Fashionable and exquisite webbing, rich in colors, clearly showing the excellent quality of our products, there are also classic designs, which can be well matched in the design of clothing, backpacks, etc. We support any style of customization, please contact us for more details.
Military & Elastic & Pet restraint webbing
High-quality military webbings, elastic belts, and dog seat belts are available in batches with direct sales prices from the factory. There are plenty of styles for you to choose from. Please don't hesitate to contact us for more details
Waistbelt & Lanyard & Ribbon
We also sale good quality webbing wasit belt with buckle designs,classical design that you can match any clothing at will. The exquisite ribbon will make your gift box more attractive to customers. At the same time, there is also a lightweight and comfortable lanyard for you to choose from.
1: Beautiful and stylish
2: Fine workmanship
3: Never deform or fall.
4: Soft and smooth texture
1: Bright color.
2: Feel soft.
3: Washable, abrasion resistant.
4: Resistance to weak acid and alkali.
1:Good heat resistance.
2: Excellent alkali resistance.
3: Highly designed.
4: Soft and smooth.