Computer jacquard is used to weave patterns of different colors on the webbing with yarns of different colors when weaving the webbing, which is formed synchronously with the webbing. It can be divided into single jacquard and double jacquard. This is a manufacturing process.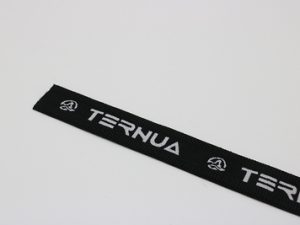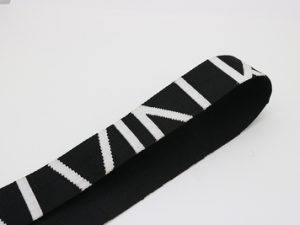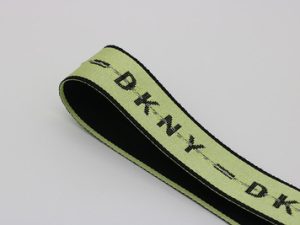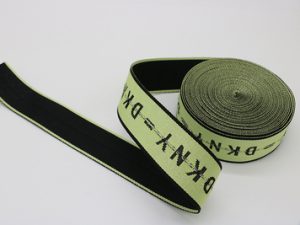 If you choose this method, the color should not be too much.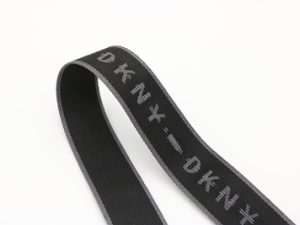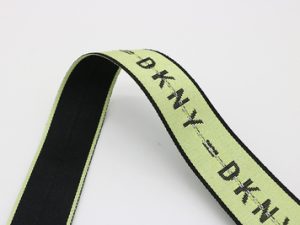 Complicated patterns are more difficult to make, and the operation is more difficult, because direct weaving, the cost is relatively high, and the loss is relatively large, and the MOQ is relatively high.