Webbing thermal transfer. A printing process used in the production of printed webbing.
The main method of thermal transfer of webbing is to print the graphic logo on the transfer paper, and then press the printed transfer paper on the surface of the webbing through high-temperature pressing and other processes through a pressing machine. The required graphic logo.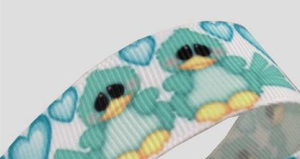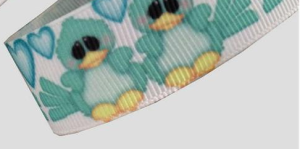 The printing process method used by the thermal transfer webbing is roughly like this:
1. Transfer and print the pre-made artwork on transfer paper for use;
2. Transfer and hot stamp the printed printing paper on the surface of the webbing through a high-temperature pressing machine;
3. Achieve the preset pressing and hot printing effect, that is, the thermal transfer webbing.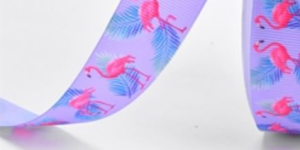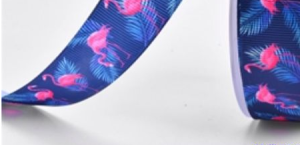 When the substrate webbing is used, the white webbing is used as the bottom belt, that is, the thermal transfer printing effect is ideal on the white webbing substrate.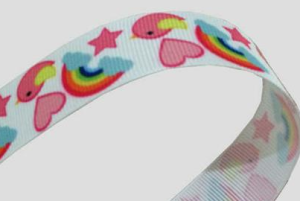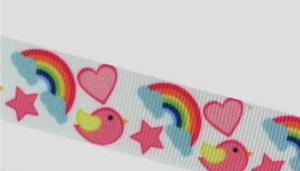 Will the color of the webbing thermal transfer fade?
The heat transfer color on the webbing will not fade, the color fastness is high and there is no pollution.
Thermal transfer printing on textile webbing will have a thinner ink layer than silk-screen printing, and it will feel softer and more comfortable.