Common types of webbing lines;
Color: according to customer needs
Width: 3mm-120mm (according to customer requirements)
Thickness: 0.23mm-3mm (according to customer requirements)
Uses: handbags, luggage, outdoor products, pet products, safety products, medical equipment, baby products, military industry, etc.
1.Jacquard webbing;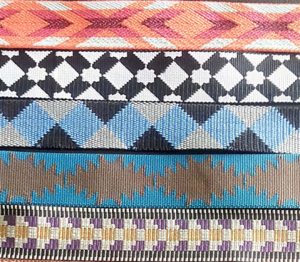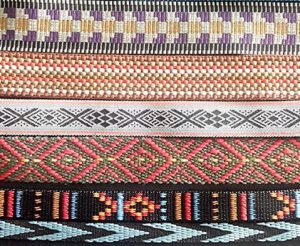 2.Color webbing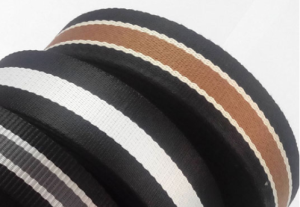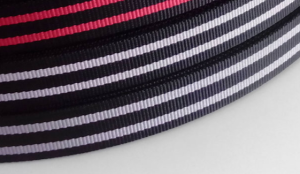 3.Small wave webbing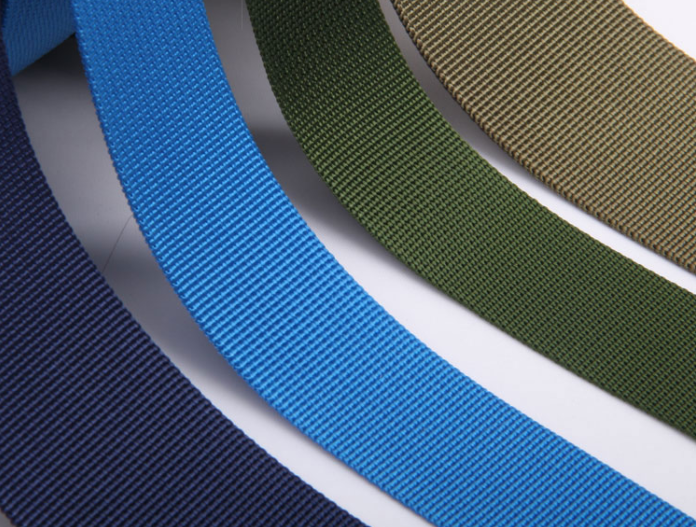 4.Hollow webbing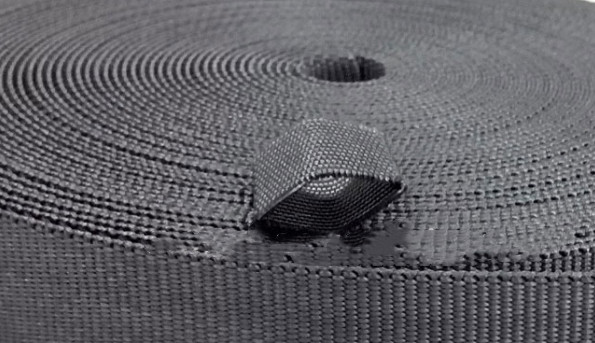 5.Thermal transfer webbing


6.Plain weave ribbon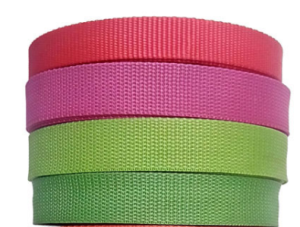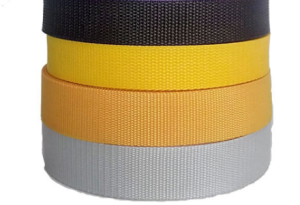 7.Twill webbing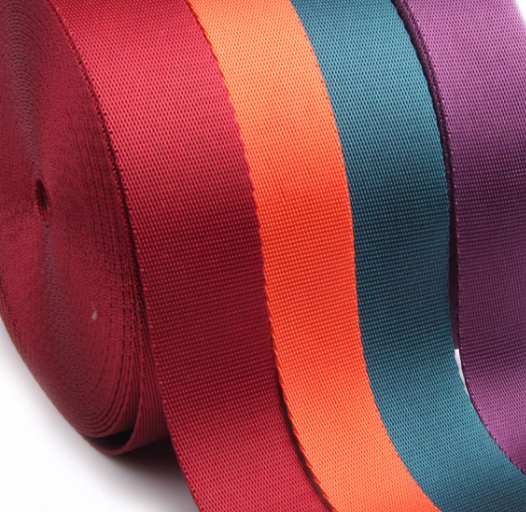 8.Herringbone webbing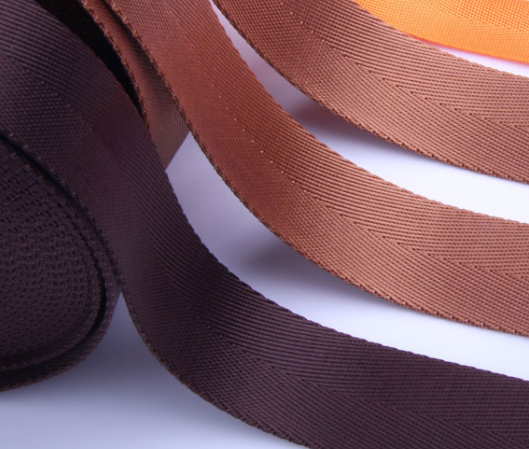 1. Brand new environmentally friendly imported raw materials, the products are 100% environmentally friendly, and have passed ROSH REACH and other environmental testing certifications. Does not contain azo, formaldehyde and other chemical components.
2. Professional R & D functional webbing manufacturer, the products can resist UV, waterproof, anti-ultraviolet, fire and flame retardant, anti-mildew and sweat stains.
3. Provide accessories for global famous brand handbags, luggage and various sports goods, medical industry, military industry, pet products, baby products, etc.
4. Quickly make a pattern, provide a full range of pre-sales and after-sales services.